Steampunk is an immersive cultural genre that has inspired writers and artists all over the world. This genre brings a fresh and unique style into any story. Victorian, American Wild West, post-apocalyptic, alternate history, are some of the most common settings that are associated with steampunk. Rules of the steampunk genre are mostly set in aesthetics which allows for a lot of flexibility when writing a steampunk story. This flexibility has also allowed several movie directors to take full advantage and create amazing movies that have interesting stories and equally beautiful steampunk aesthetics.
Some of these movies are set in the Victorian Era, while others are set in a post-apocalyptic future or alternate history. These movies feature elements such as steam-powered machines, Victorian fashion, futuristic technology reinvented in retro style, and much more. Here is a list of movies that capture the essence of steampunk and have the best visual appeal.
Steampunk Movies: Wild Wild West(1999)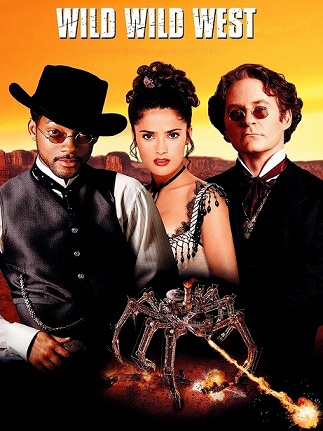 Directed by Barry Sonnenfeld, this movie is a perfect example of a steampunk Western. The movie is loosely adapted on a television series of the same name which was produced in the 1960s and was written by Michael Garrison. The plot for the movie takes place in mid 19th century and has a bit of everything for steampunk fans. Steam-powered tanks, ray guns, airships, American wild west fashion, etc. are some of the elements that might appeal to steampunk enthusiasts. This movie is also considered by many to be the first to define the visual characteristics of this genre on the big screen.
Steampunk Movies: The Time Machine(2002)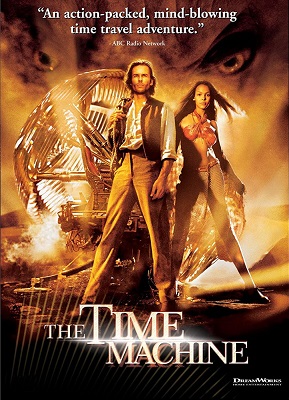 This movie is loosely based on the novel The Time Machine by H.G. Wells and is considered to be one of the forerunners in defining the characteristics of the steampunk genre. The movie is directed by Simon Wells who is the great-grandson of the original author. This movie begins in a late 19th century setting in America instead of Victorian England as established in the novel. The fashion and architecture provide the visual features of a steampunk setting. The movie also features time travel which is a common motif in steampunk stories. The time machine itself is made using gears and levers. Overall this movie is a perfect example of where science fiction meets steampunk to form a cohesive and entertaining movie.
The League of Extraordinary Gentlemen(2003)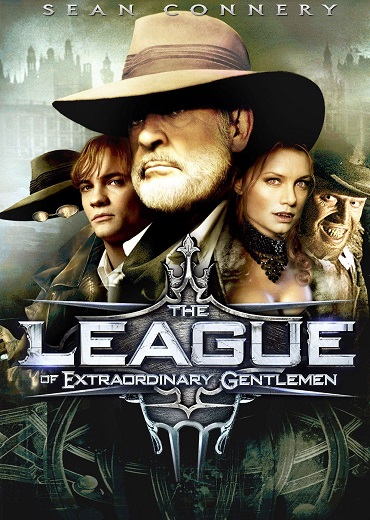 The League of Extraordinary Gentlemen is a steampunk superhero movie loosely based on the first volume of the comic book series of the same name by Alan Moore and Kevin O'Neill. This movie features pastiche and crossover themes drawing inspiration from characters invented by authors such as H.G Wells, Jules Verne, Sir Arthur Canon Doyle, Robert Louis Stevenson, Bram Stoker, and many more. Most of the heroes in the movie are taken from the legends created by these authors and include characters such as Alan Quatermain, Tom Sawyer, Captain Nemo, Jekyll and Hyde, Professor Moriarty, The Invisible Man Rodney Skinner, and many more. The movie is set in the late 19th century and features several steampunk elements from fashion to big industrial machines and laboratories. The movie also presents a unique visual for the fabled submarine Nautilus which is captained by Captain Nemo and is used by the heroes on several occasions for the purpose of transport. This movie creates a perfect balance of steampunk and fiction to keep the audience enraptured in the story.
Animated Movie: Steamboy(2004)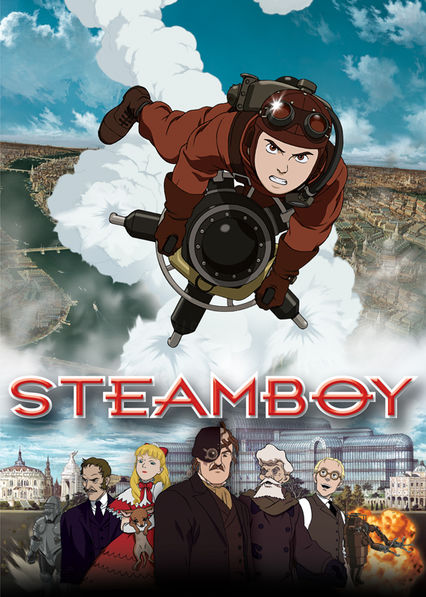 Steamboy is a Japanese animated steampunk action movie directed and co-written by Katsuhiro Otomo. The movie is set in an alternate 19th century Europe where the world has made tremendous advances in steam-powered technology. It features elements like mineral water being used as fuel to power machines and gadgets. Apart from the fashion and architecture the movie also demonstrates gadgets, machinery, flying fortresses, and automatons powered by steam. This is one of the very rare steampunk movies that actually features a world run on steam power and would be eye candy to anyone who would want to see a world like this.
Steampunk Movies: Sherlock Holmes(2009)
Sherlock Holmes is a mystery action film based on the character of the same name created by Sir Arthur Canon Doyle. The movie is directed by Guy Ritchie with Robert Downey Jr. portraying the eccentric detective residing at 221B Baker Street and Jude Law portraying his compatriot Dr. Watson. From the industrial London setting to Victorian fashion, this movie is another example of steampunk aesthetics at its finest. The movie also features advanced science such as remote control devices and gadgets which also provide a hint of steampunk. This steampunk movie is great for anyone who loves mystery, action, and steampunk.
Steampunk Movies: Hugo(2011)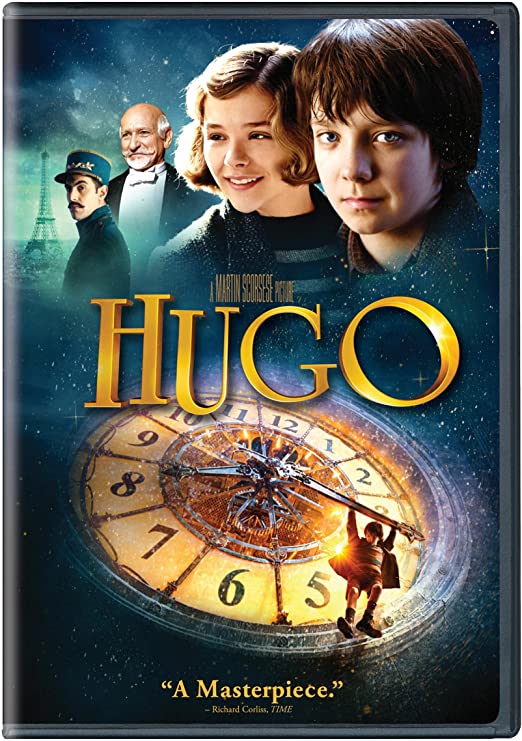 This movie is the first movie directed by director Martin Scorsese that is shot in 3D format. It follows the life of Hugo Cabaret, a fictional character based on Brian Selznick's 2007 book The Invention of Hugo Cabret, as he stumbles upon his late father's automaton and tries to unlock the mysteries surrounding it. Hugo received 11 Academy Award nominations (including Best Picture), more than any other film that year, and won five out of the eleven which included Best Cinematography, Best Art Direction, Best Sound Mixing, Best Sound Editing, and Best Visual Effects. This movie is perfect for all clockwork lovers as it features huge gears and clocks along with a wonderful story filled with mystery, drama, and adventure.
Animated Movie: Batman Gotham by Gaslight(2018)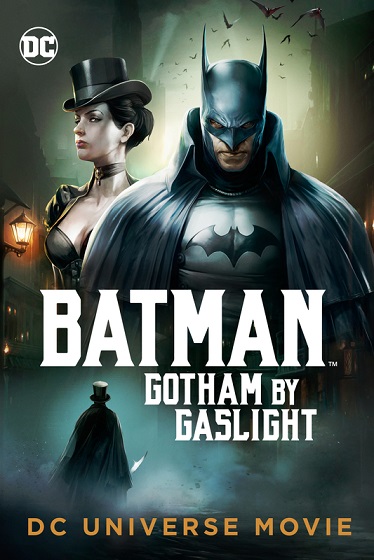 Batman: Gotham by Gaslight, is one of the most popular entries in the DC Universe Original Movies line of animated films. The movie is directed and produced by Sam Liu and written by James Krieg. It is loosely based on the standalone graphic novel of the same name by Brian Augustyn and Mike Mignola. In an alternative Victorian Age Gotham City, Batman begins his war on crime while he investigates a new series of murders. From fashion to architecture, this movie draws heavily from the steampunk genre in aesthetics and design. Batman also has his famous utility belt and his grappling hook with design changes to fit the era and the steampunk genre. This movie also draws inspiration from gaslight fantasy featuring Jack the Ripper as the main antagonist. Follow Batman on this amazing journey as DC reinvents iconic characters such as Jim Gordon, Catwoman, Two-Face Harvey Dent in the image of the Victorian era in one of the most iconic DC steampunk movies.
Please feel free to let us know in the comments if you can think some more amazing steampunk movies.